Welcome to Plato's Closet Boulder, CO
Shorts, Tanks, T-shirts, Dresses and More...stop by and shop our HUGE event!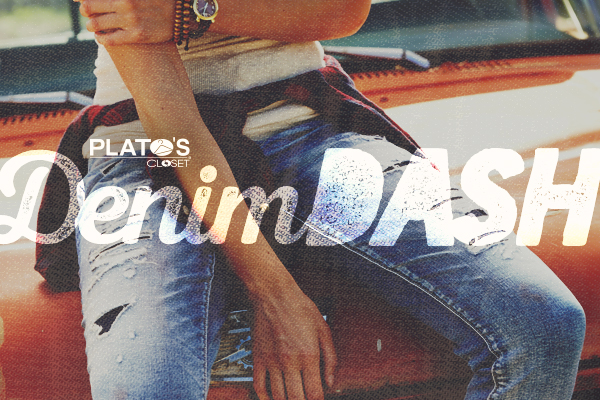 American Eagle, Hollister, Levi
Miss Me, Gap, H&M

Thru July 15th for every 3 pairs of denim that Plato's Closet is able to buy,

we'll pay you cash on the spot,

PLUS give you $5 in Closet Cash as a Bonus !!




Add Your Style to Ours...Join Our Team!

Full and part-time positions

Flexible schedules that complement your busy life

A great employee discount

Go to the JOBS page for more details

___________________________________________________________

At Plato's Closet we pay CASH

for all seasons all the time!

Here is an idea of what styles we are currently looking for

Right now Plato's Closet Boulder is buying:
Athletic Wear, Boots, Denim, Hoodies, Sweaters, Heavyweight Outerwear, Shorts, Tees, Short Sleeves, Tanks, Shorts,
& remember - Guys Stuff!
Remember we pay cash on the spot!
Click here to check out our video to see how selling works
Visit our store at the corner of Arapahoe Ave and 28th in the Arapahoe Village Shopping Center just west of Safeway next to Cost Cutters and Petco.

Store Hours:
Monday - Saturday 10 AM to 8 PM
Sunday 11 AM to 7 PM

Employment Opportunities: